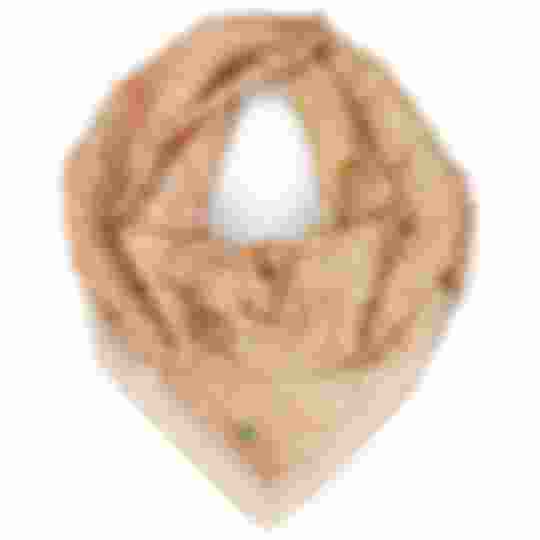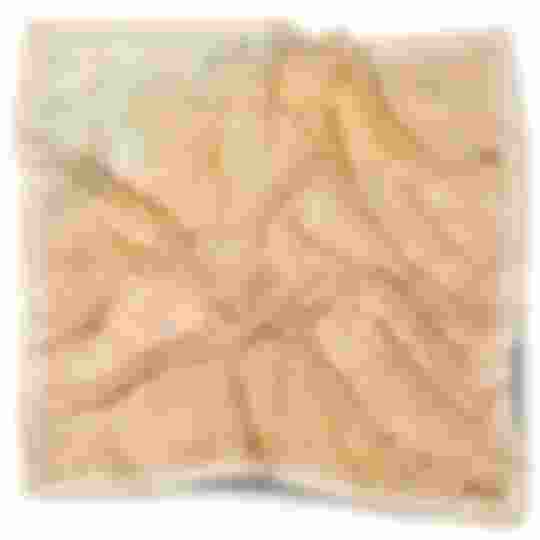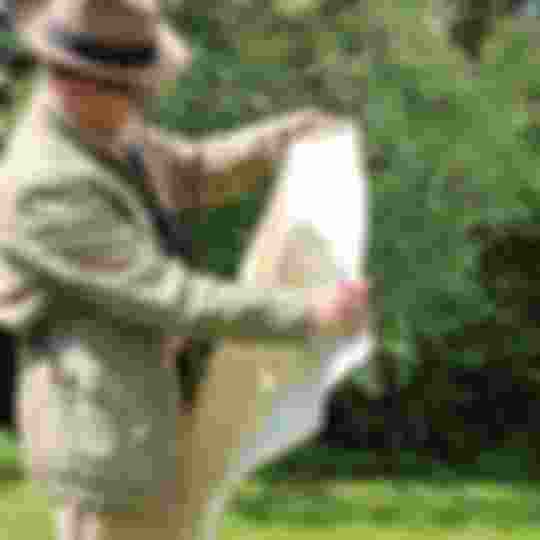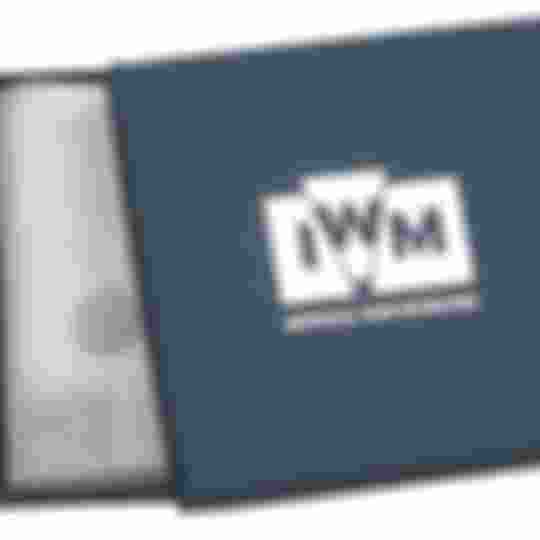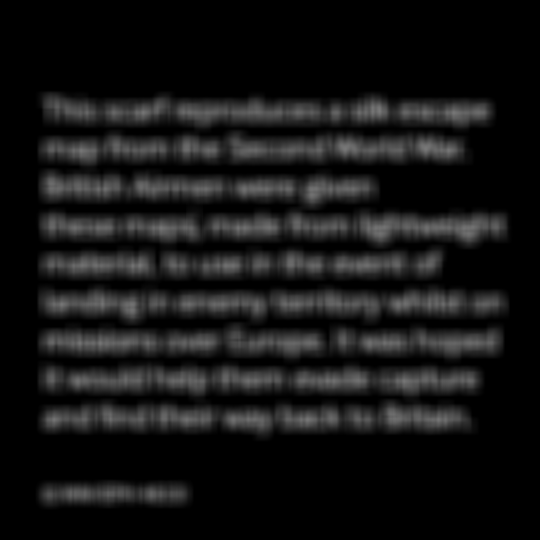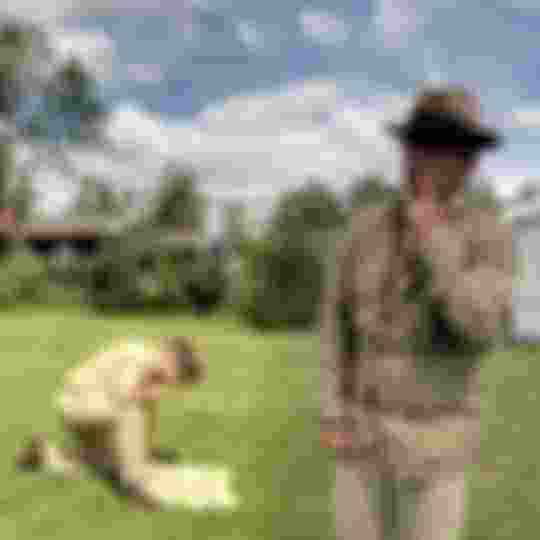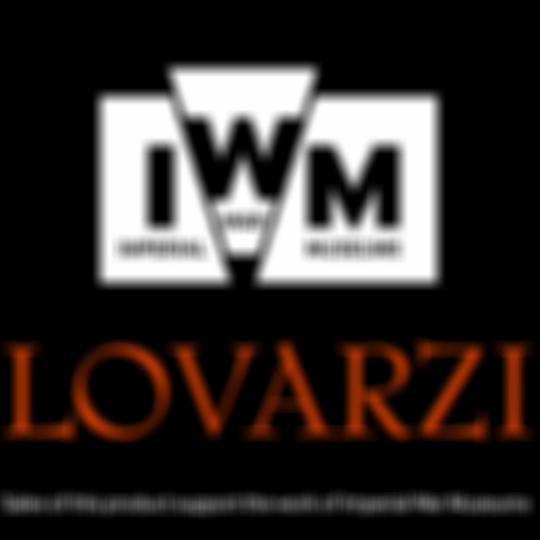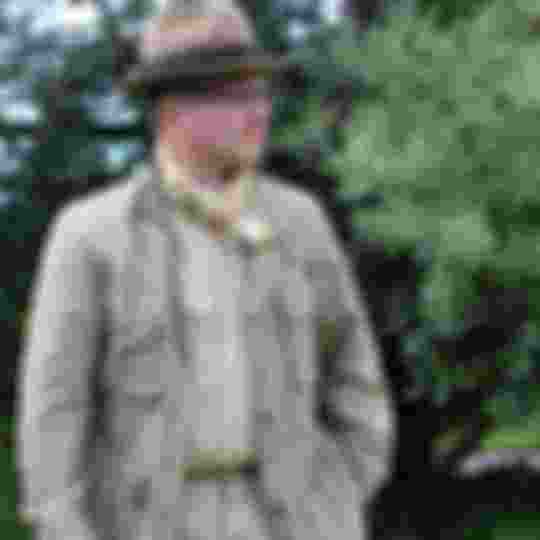 Silk Escape Map Scarf - WW2 Collectible Scarf
Sales of this product support the work of Imperial War Museums
Replica of silk escape map from WWII

Size: 80cm x 80cm

Made in Italy

100% Silk

Comes in a IWM branded gift box

The hanging tag contains the story behind this scarf

Official Imperial War Museums licensed scarf
Free UK Shipping + Worldwide Delivery
90 Days - 100% Money Back Guarantee No Risk
Sales of this product support the work of Imperial War Museums
Replica of silk escape map from WWII

Size: 80cm x 80cm

Made in Italy

100% Silk

Comes in a IWM branded gift box

The hanging tag contains the story behind this scarf

Official Imperial War Museums licensed scarf
Unique Silk Escape Map Scarf Comes With Gift Box
An absolutely beautiful product with an excellent finishing, superbly detailed print, and a unique story to it. It was hoped it would help them evade capture and find their way back to Britain.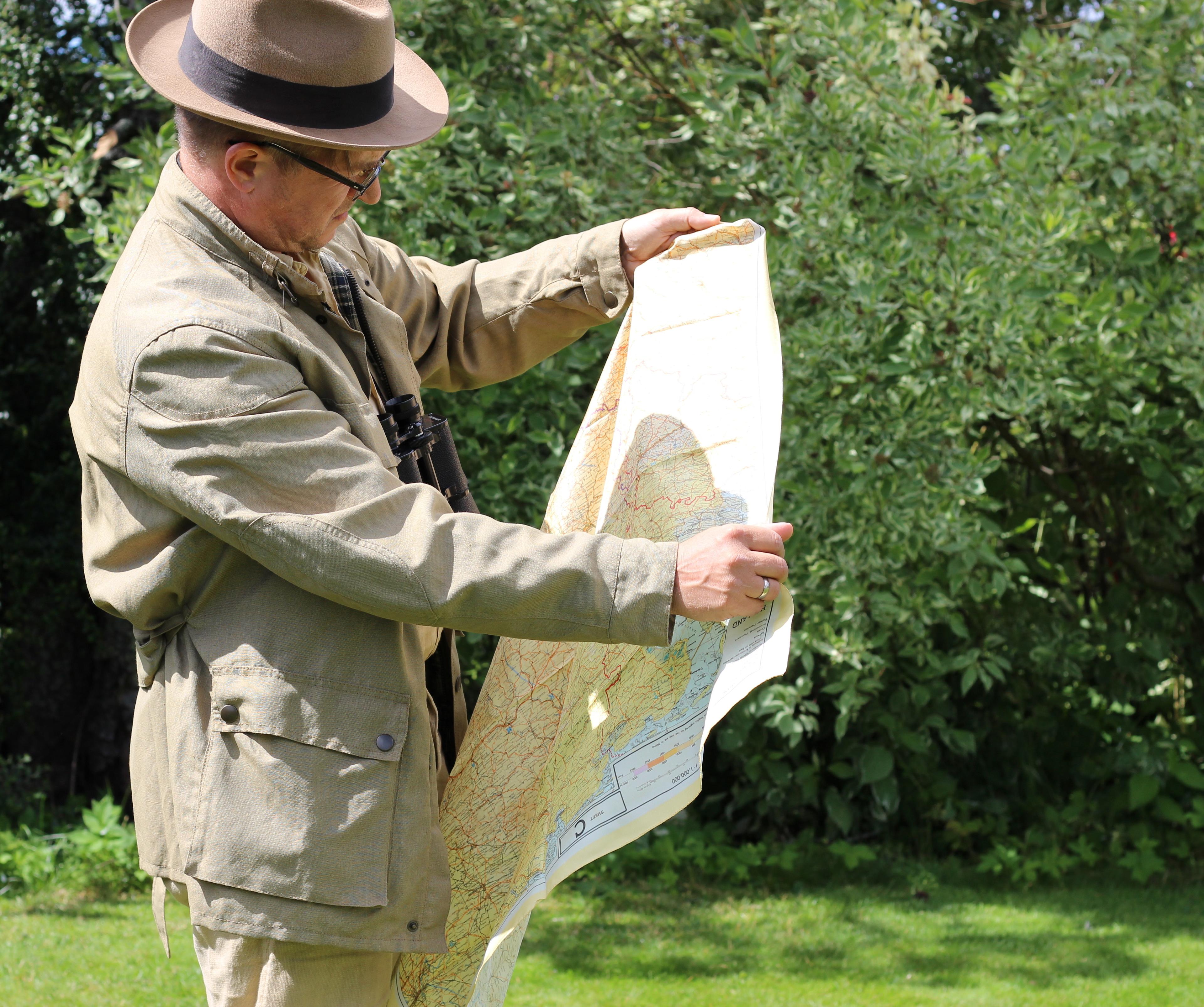 Authentic Official Imperial War Museums scarf
This silk escape map scarf includes a map of Holland , Belgium (except West Coast), France(North East) and Germany (West & Central).
Superb Addition To Anyone's Wardrobe
This silk scarf conveys an escape map from the Second World War. British Airmen were given these maps, made from lightweight material, to use in the event of landing in enemy territory whilst on missions over Europe.
Buy Direct from Official Manufacturer
You get 90 days money back guarantee

All our order shipped with tracking information

FREE UK Shipping

International orders have extra insurance so that if any order is lost on the way, you won't have to pay for it.

You won't find this offer anywhere else. This is an official product and is manufactured by us directly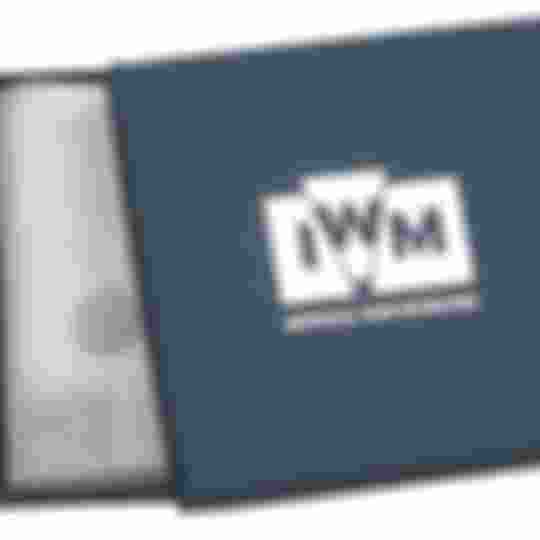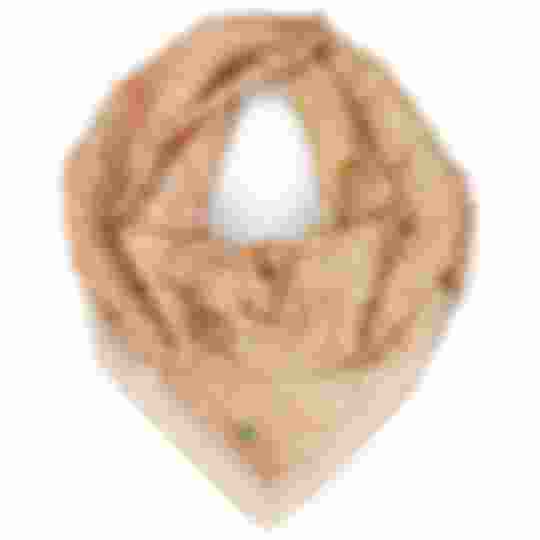 Silk Escape Map Scarf - WW2 collectible scarf in an IWM gift box - World War 2 WWII memorabilia
Unique Silk Escape Map Scarf
This authentic silk escape map scarf includes a map of Holland , Belgium (except West Coast), France(North East) and Germany (West & Central). This silk scarf conveys an escape map from the Second World War. British Airmen were given these maps, made from lightweight material, to use in the event of landing in enemy territory whilst on missions over Europe. It was hoped it would help them evade capture and find their way back to Britain. Sales of this product support the work of Imperial War Museums
Replica of silk escape map from WWII

Size: 80cm x 80cm

Made in Italy

100% Silk

Comes in a IWM branded gift box

The hanging tag contains the story behind this scarf

Official Imperial War Museums licensed scarf
90-Day - 100% No-Risk Money Back Guarantee
Unique Silk Escape Map Scarf
This authentic silk escape map scarf includes a map of Holland , Belgium (except West Coast), France(North East) and Germany (West & Central). This silk scarf conveys an escape map from the Second World War. British Airmen were given these maps, made from lightweight material, to use in the event of landing in enemy territory whilst on missions over Europe. It was hoped it would help them evade capture and find their way back to Britain. Sales of this product support the work of Imperial War Museums
Replica of silk escape map from WWII

Size: 80cm x 80cm

Made in Italy

100% Silk

Comes in a IWM branded gift box

The hanging tag contains the story behind this scarf

Official Imperial War Museums licensed scarf