Fans Stories: Experiences, Insights, and Recommendations
This exclusive Christmas sweater, officially licensed by the BBC, features two of the Doctor's greatest enemies: the Weeping Angels, introduced in Blink (2008) and seen again many times since, including in The Time of Angels/ Flesh and Stone (2010), and The Angels Take Manhattan (2012); and the Great Intelligence. The latter first appeared in The Abominable Snowmen (1967), then returned for The Web of Fear (1968). Our eye-catching jumper features the Intelligence's Snowmen as they appeared in 2012's Christmas special featuring Matt Smith's Eleventh Doctor.
Unisex Sweater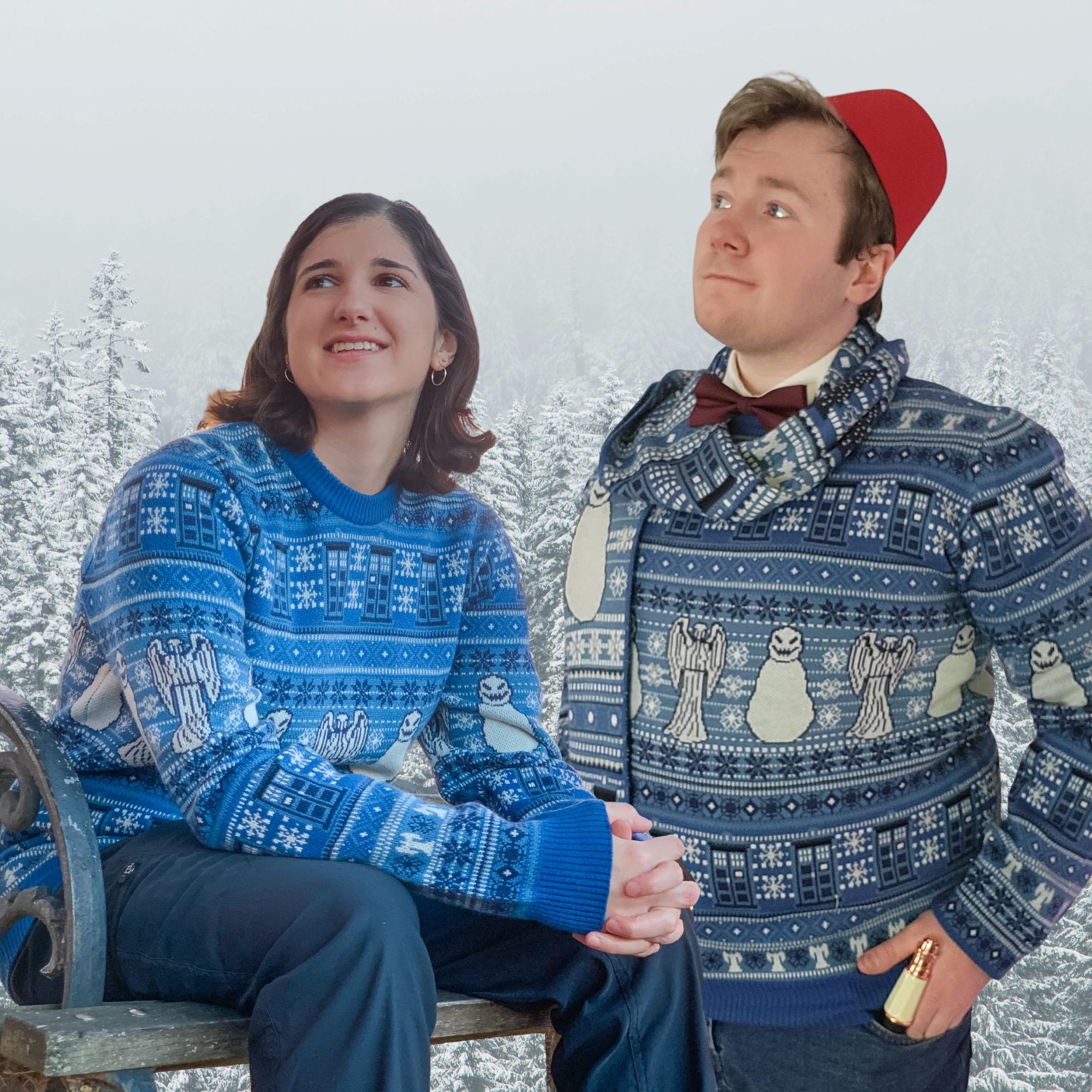 "
Christmas Jumper
"
Doctor Who Merchandise
Stay snug while showcasing your love for the Doctor Who universe!
Festive Design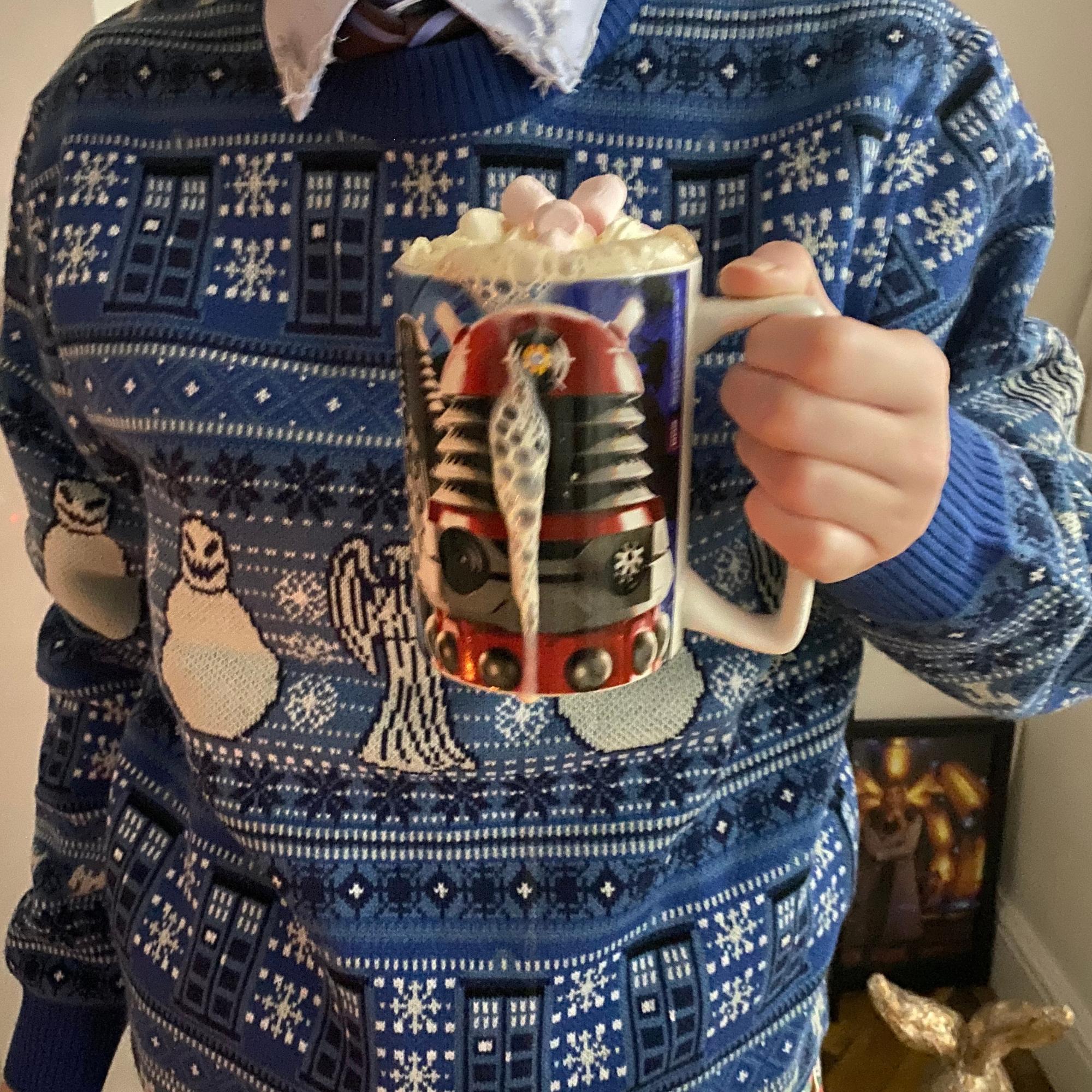 Embrace the Festive Season in
"Warmth and Style"
Crafted to be warm, lightweight, & Comfy, it's the perfect addition to your festive wardrobe.
Great Gifting Idea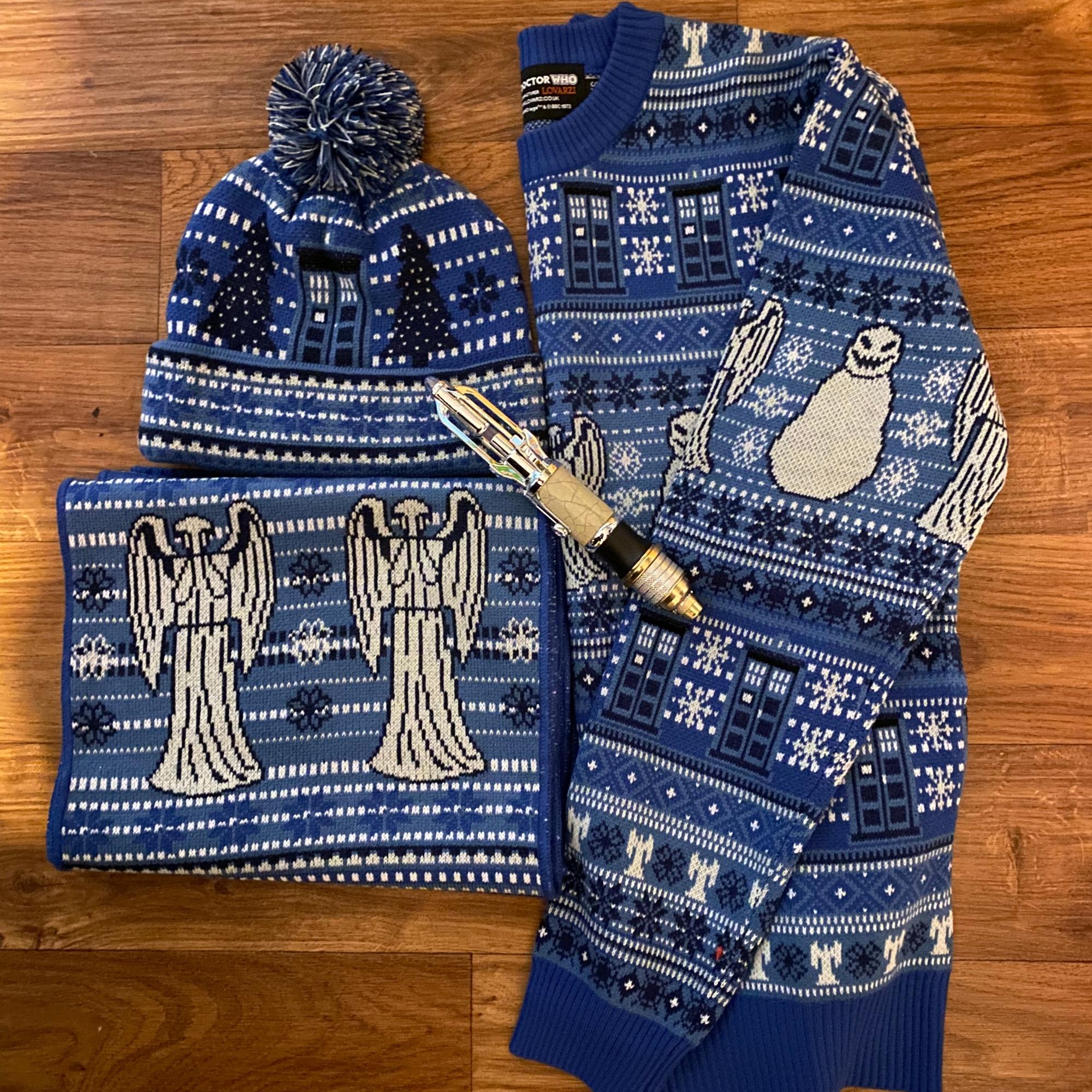 "Ideal Christmas Gift" For
Doctor Who Fans
This Christmas sweater is the perfect gift for fans who want to wear their fandom with pride.
Buy Direct from Official Manufacturer
You get 90 days money back guarantee

All our orders shipped with tracking information

FREE UK Shipping

International orders have extra insurance so that if any order is lost on the way, you won't have to pay for it.

You won't find this offer anywhere else. This is an official product and is manufactured by us directly