Love the design? It's a perfect companion to our Weeping Angel and Snowmen Sweater and Scarf!
The Angels and the Intelligence proved immediately popular when they debuted in Blink (2008) and The Abominable Snowmen (1967) respectively. This led to numerous more encounters with the Doctor – the terrifying moving statues in The Angels Take Manhattan (2012), Village of the Angels (2021), and more; and for the Intelligence, The Web of Fear (1968), The Bells of Saint John (2013), and The Snowmen (2012), which introduced the "memory snow" that inspired our exclusive pattern.
Inspired by BBC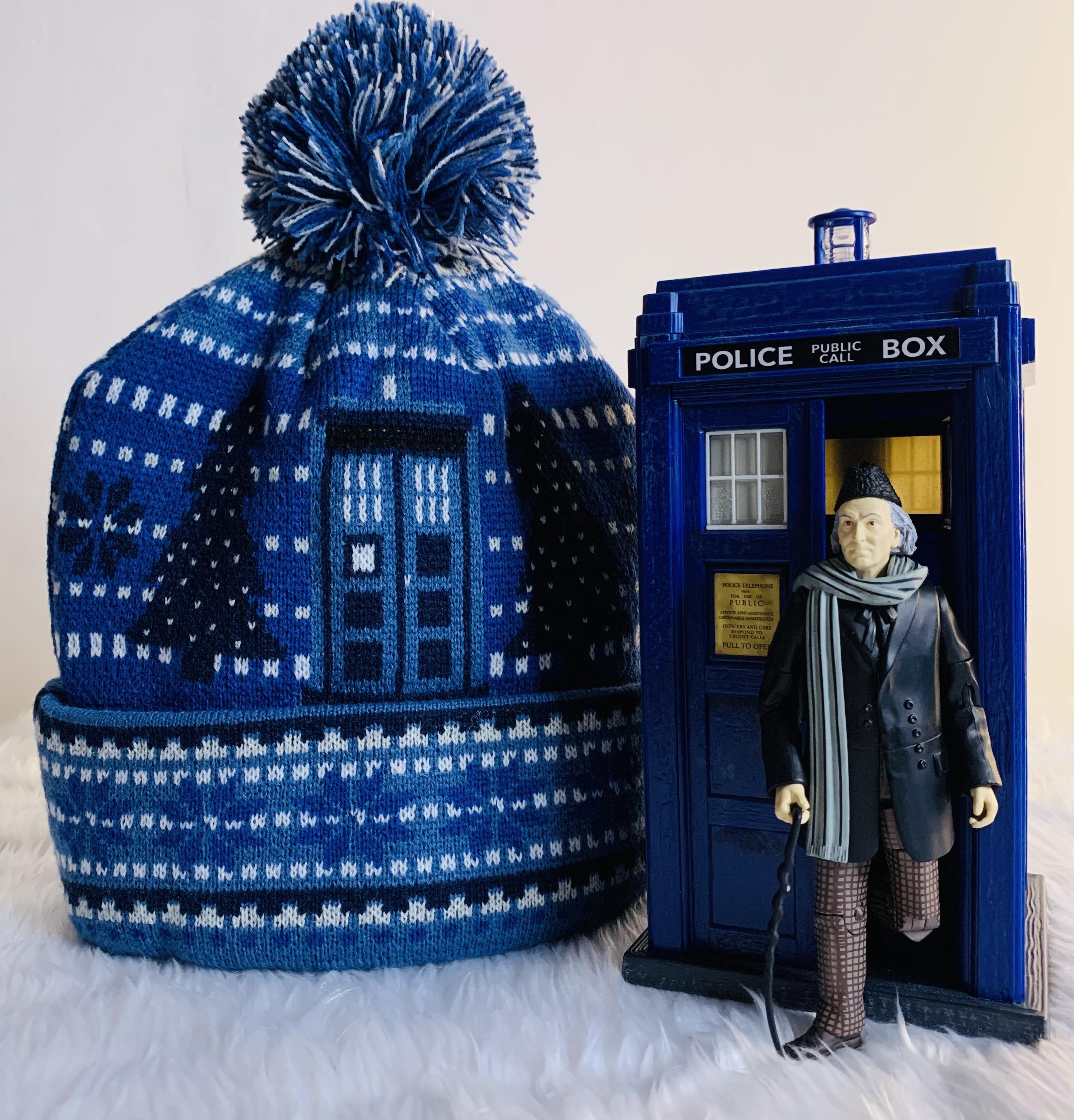 "
Christmas Hat
"
Doctor Who Merchandise
Crafted with precision and ensuring its authenticity and quality
Two Shades Available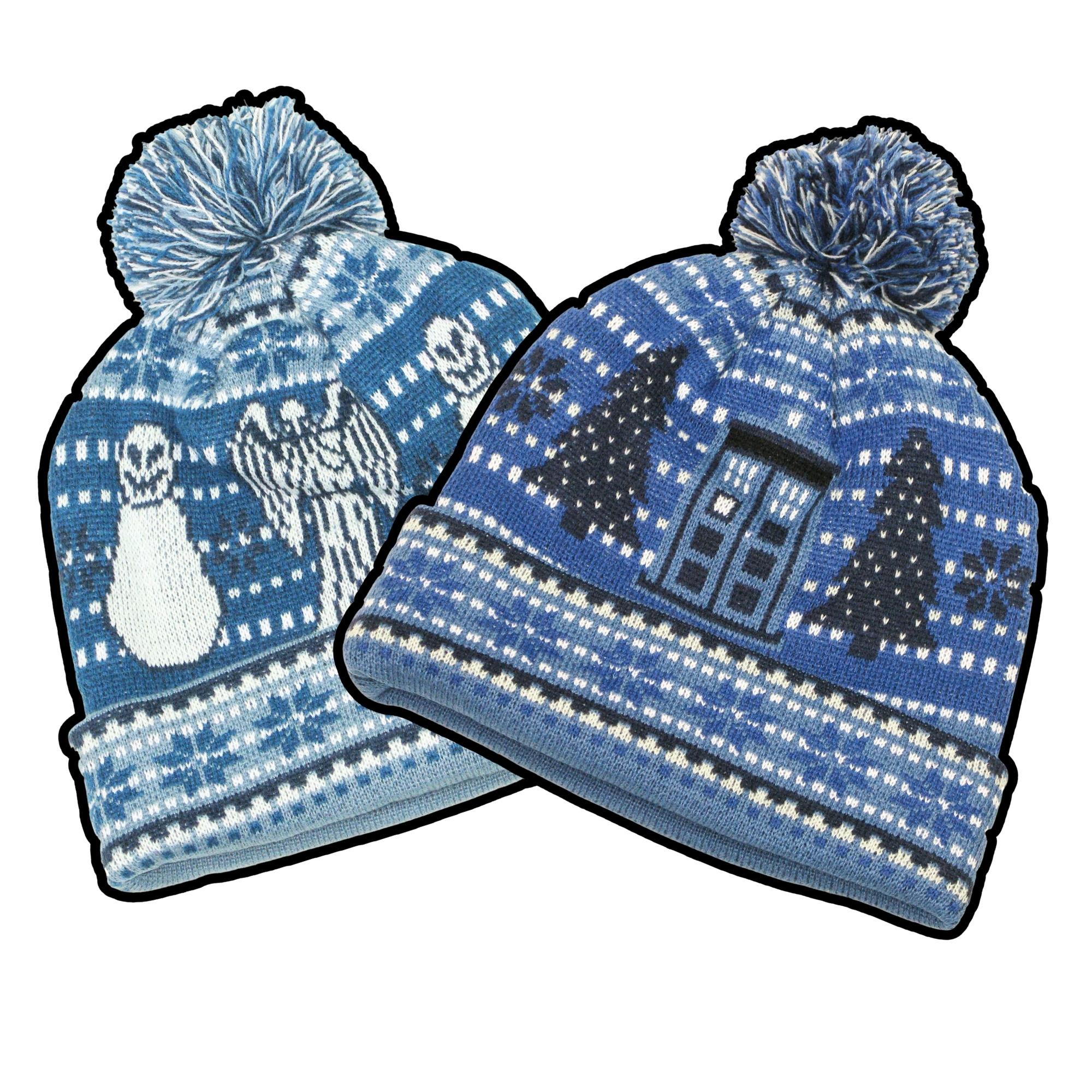 Choose Between Classic "Blue and Teal"
It's a versatile accessory that lets you show off your love for Doctor Who in two captivating shades.
Festive Present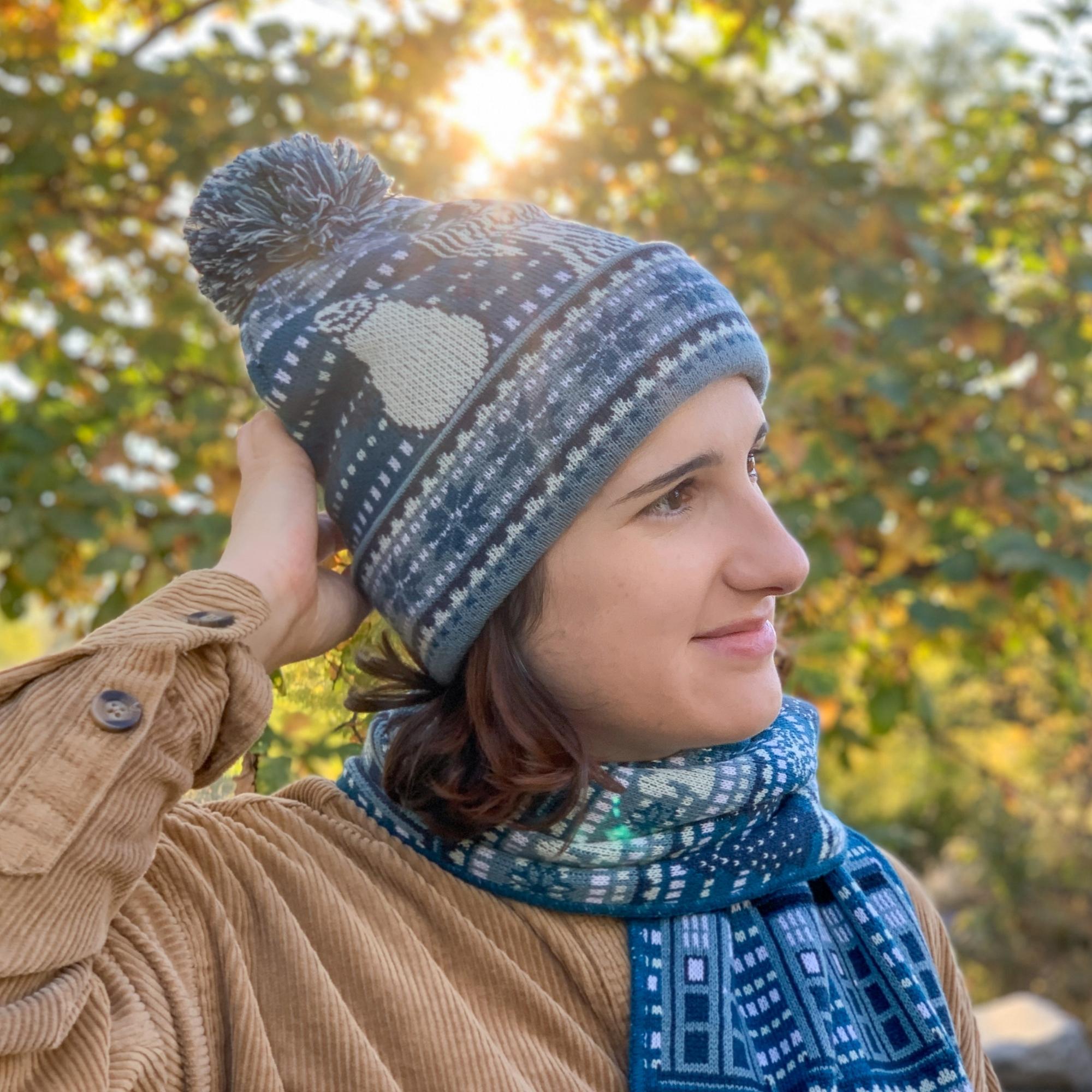 "Christmas Gift" For Doctor Who Enthusiast
Give the gift of iconic fashion and cherished memories with this exquisite Christmas hat.
Buy Direct from Official Manufacturer
You get 90 days money back guarantee

All our order shipped with tracking information

FREE UK Shipping

International orders have extra insurance so that if any order is lost on the way, you won't have to pay for it.

You won't find this offer anywhere else. This is an official product and is manufactured by us directly